Building Global Talent From A to Z
June 25, 2021
2021-09-22 18:07
Building Global Talent From A to Z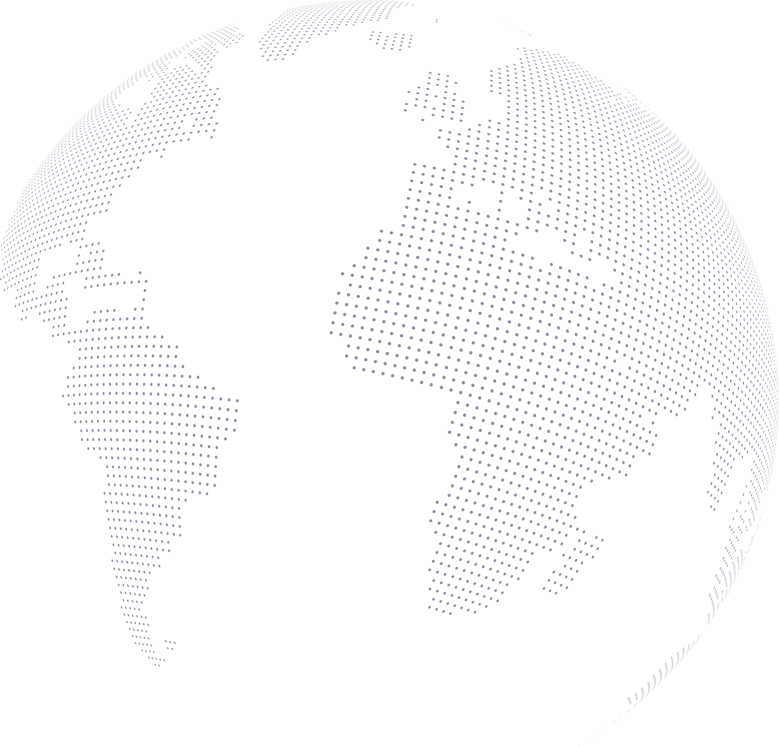 Building global talent from A to Z
Become a global citizen!
25 years connecting you to the world
Get started today
Become a global citizen!
We bring the world to you from A to Z through our global connections, talent and skills development.
Let's Dream Big Together
Explore How can I help you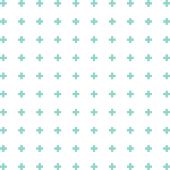 Get connected worldwide.
Develop your global mindset to navigate an ever changing world.
How about some transformational experiences?
Upcoming Events
Get connected to the world
Global citizens who love us
Patricia helped me to achieve my goal which was to increased fluency and better understanding of the American culture and communication style by providing me with excellent English coaching sessions.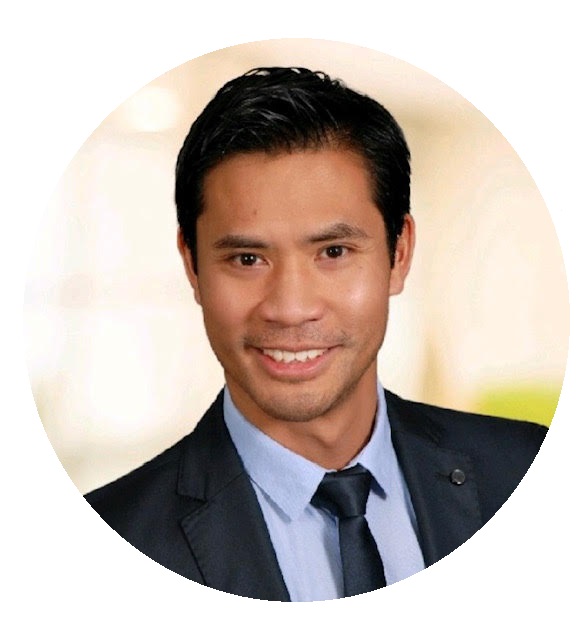 Nam Nguyen
My son and I had the most amazing experience with Patricia who prepared us for life in our new environment. The support we received enabled a smooth transition and integration into a new country. Her knowledge has lead to success in my personal and professional life in Trinidad & Tobago.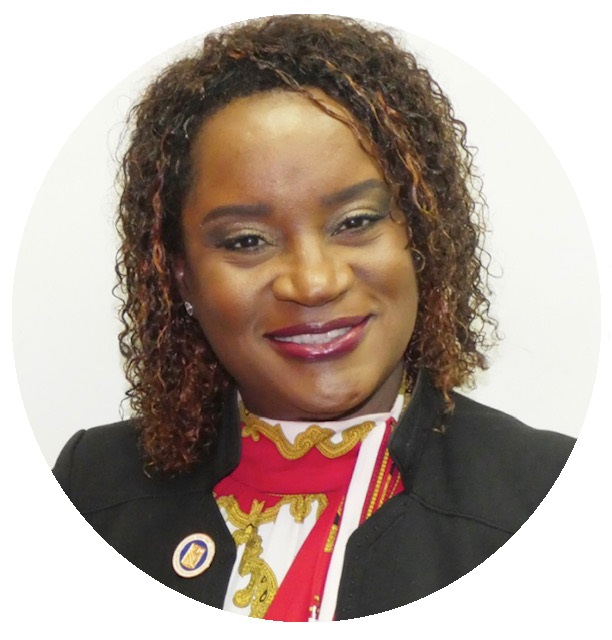 Donna Walters
Instead of a traditional presentation, Patricia asked me lots of great questions that inspired me to think deeply. I am grateful for all the inspirations she gave me. Appreciated a lot!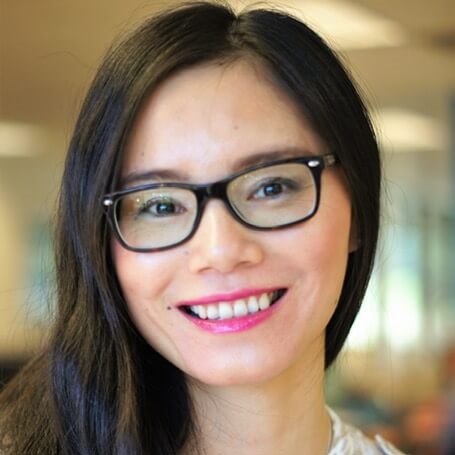 Ancea Yuan
I felt comfortable being open with Patricia, which greatly increased the benefits I received from the coaching. I would rank Patricia in the top 15% of her profession.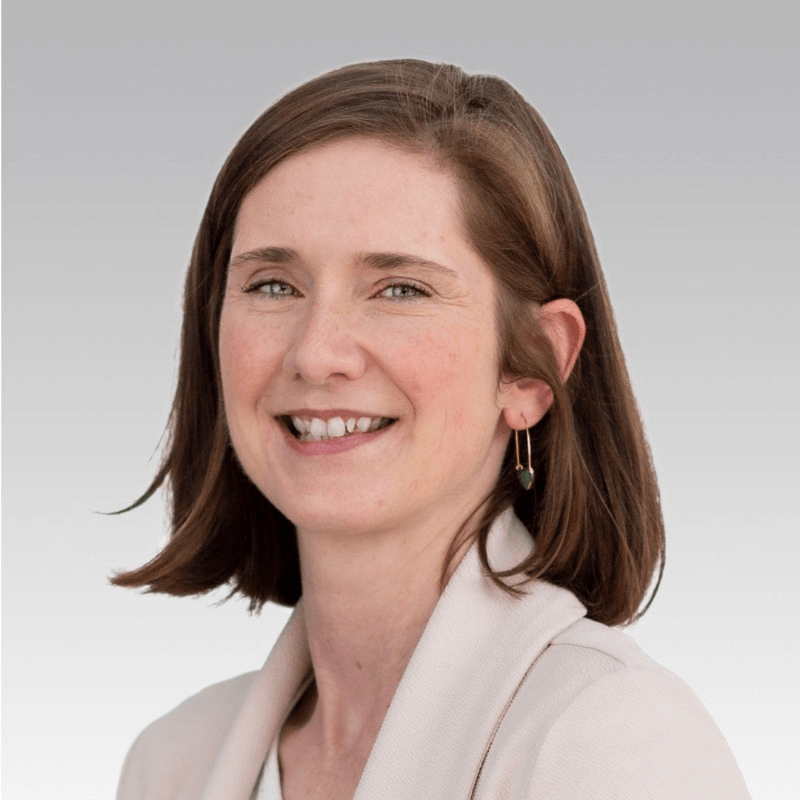 Leah Wyman
We've got the opportunity to personally reflect the transition, understand the work and context in Jamaica and felt energized and all set to have a solid plan of action by the end of training. Patricia focused on each of us in a very inclusive way.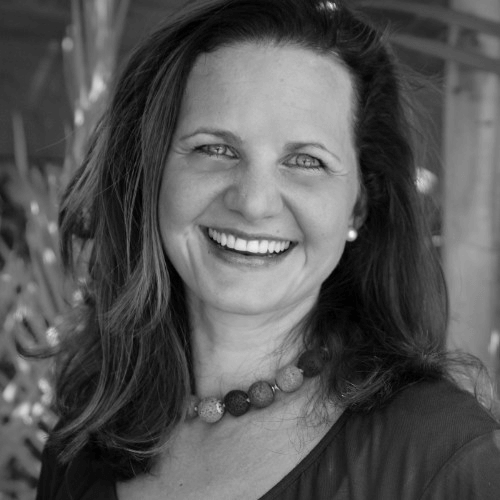 Gertraud Eregger
The program was crucial to understand the country. Now, I am working at Shell and thanks to Patricia's guidance I know how and am still growing n my intercultural competence to develop business for the global energy market.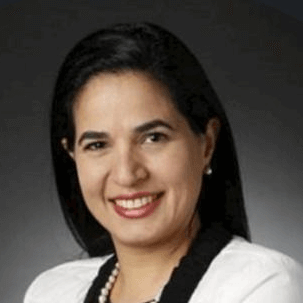 Nour Salem Subscribe to the Newsletter
Enter your email address to register to our newsletter subscription
delivered on a regular basis!