About Us
June 25, 2021
2021-09-19 8:35
About Us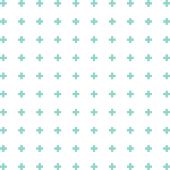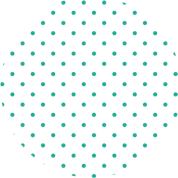 "Be the change you wish to see in the world: Explore, learn, Lead"
Patricia Malidor Coleman
Founder /President
Nice to meet you
Once that I understood my own culture I wanted people to know theirs.
Perception is reality! It may be true for one individual's interpretation yet not reality for the other.

« We don't see things as they are, we see things as we are! » Anaïs Nin
At AZ World Connections we connect you to the world starting with defining your own culture values and beliefs to successfully bridge all cultural differences you will face.
It is never easy to start from scratch in a new country, an unknown culture or language, but we will assist you before, during and after your transition process.
One important value of AZ World Connections is our history. We know how it feels and what it takes to face change of culture and this is exactly what makes us special, because we put ourselves in all our customers shoes and WE WALK THE TALK!
We seek to gain your trust, success, peace and happiness.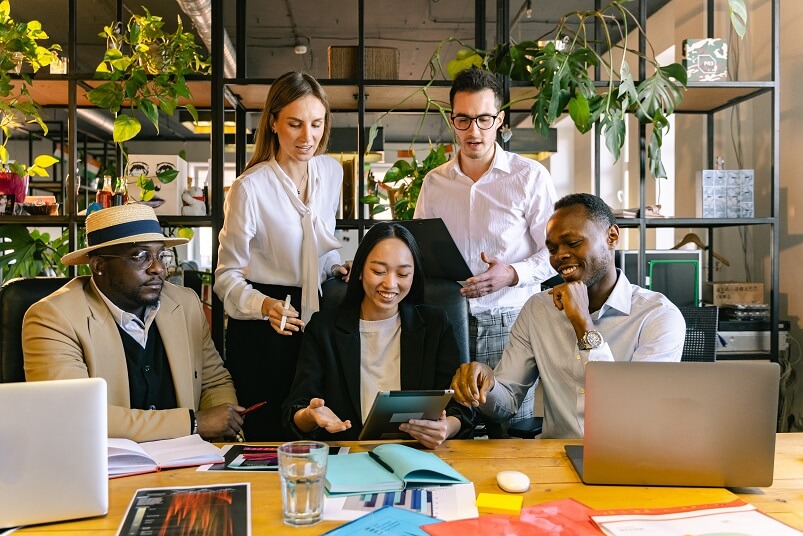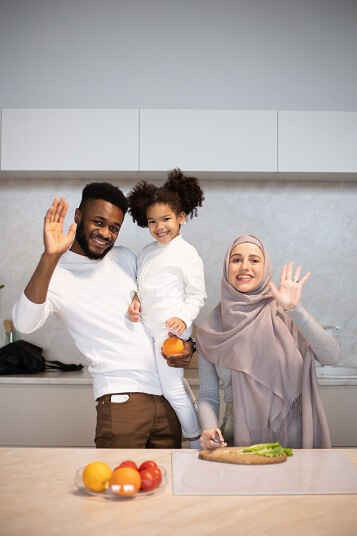 Our founder, Patricia Malidor Coleman moved globally since childhood. Interntaional environments were normal for her as she identified as a global chameleon due to her rich ethnic, cultural background and love for foreign languages and cultural events. As a student in the USA in the 80's she learned English, she understood her own identity as cultural perception perceptions of others as well as her own home country's cultural foundation challenged her. The culture shock experiences she lived shaped her to secure her bachelor's degree, an M.B.A, an amazing network of friends and a career in the Travel Industry opening the world to her many opportunities to come. She made it a mission and passion to start helping students to study abroad through mentoring and later as she moved up the corporate ladder, she developed her very own global inclusive leadership style which launched her career internationally due to her natural ease to work and lead with a global mindset, "Thinking Globally, Acting Locally!'
In 1996 AZ World Connections was created to shape new cultural travel experiences, provide intercultural consulting for international companies, facilitate multilingual front line customer service training in hospitality and travel settings and language training for youth and executives, preparing the world future movers and shakers.
We want to make a difference working in a world with differences.
What makes AZ World different?
Our success story starts with our founder Patricia Malidor Coleman, who moved from one continent to another, worked in many countries, through different cultures ranging from Europe to North America, the Caribbean and Latin America.
A relationship oriented individual, Patricia love people and puts people first. Building trust is key and getting to know people by "seeing" and "understanding" their uniqueness in a diverse world is her strength and priority.
We know exactly how to manage each step of the process required to build a global life and/or career by focusing on the individual needs and objectives yet always considering their core values and beliefs as they may clash with a other cultural differences. From adaptation to integration our aim is create a true sense of belonging and a "win win" for all.
Feel safe accross cultures.
How We Can Help You
We will help you from A to Z to get connected to the world.
Your life abroad is going to be more than what your dreamt of, it will become a reality.


Subscribe to the Newsletter
Enter your email address to register to our newsletter subscription
delivered on a regular basis!